Sports Eyewear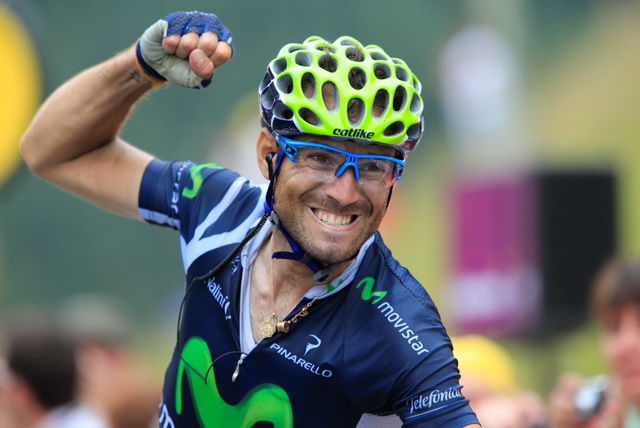 Enhancing your performance
Whether you enjoy casual weekend sports or are a budding professional, your eyes play a significant role in how well you perform. Introducing a pair of sports specific sunglasses to your sport will help to optimise your visual skills and abilities and assist you in giving a winning performance.
Sports eyewear offers a range of benefits which include clarity, focus, optimised vision, maximum protection and robustness. Lightweight design and construction on frames can increase comfort and dynamic designs synthesize performance with style which makes a confident and daring statement. While sports eyewear holds many different benefits and features, some good ones to look out for include:
UV and Glare Protection :
Frame Material :
Frame Design:
Traditionally the best frame design for sports eyewear are wrap around. This design not only protects the whole eye area, but it also reduces wind and loose particles such as dust from entering the eyes.
Lens Optics :
Look for lenses that offer precise and distortion free vision at all angels (recommended for wrap around frames). The prescription is digitally compensated to enhance your visual pleasure.

A photosensitive polarised Lens will help reduce glare and enhance clarity for finer definition and visual depth.

Commonly used Photosensitive lenses include Transitions, SOLFX and Drivewear.

Photosensitive lenses are designed to offer greater flexibility by tinting from light to dark according to UV exposure.